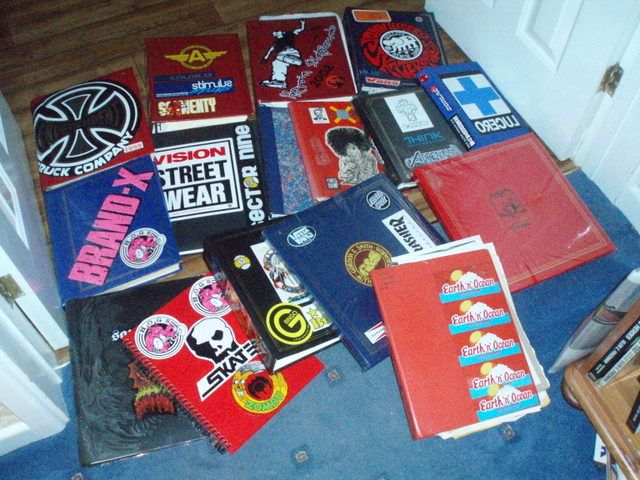 CLICK PIC FOR FULL VIEW
Broken and bored again.
I have got my photo albums out of storage.
I got a lot of scanning to do now its gonna keep me busy.
Its not about Me-Me -Me.
I have spots, roadtrips, gigs, friends, rare skate decks I have owned.
travel. etc.
This Blog is here for the long ride.